Lawn Care Maintenance
If you are interested in having the healthiest and greenest lawn on the block this summer, spring is the ideal time to complete your lawn care and maintenance treatments.
To produce the best results, we recommend our Total Spring Starter Package
Start your spring off right by bundling all 4 lawn care services.
Aeration
De-thatching
Fertilizer
Over-seeding
Pricing starting at $120 which includes the entire property.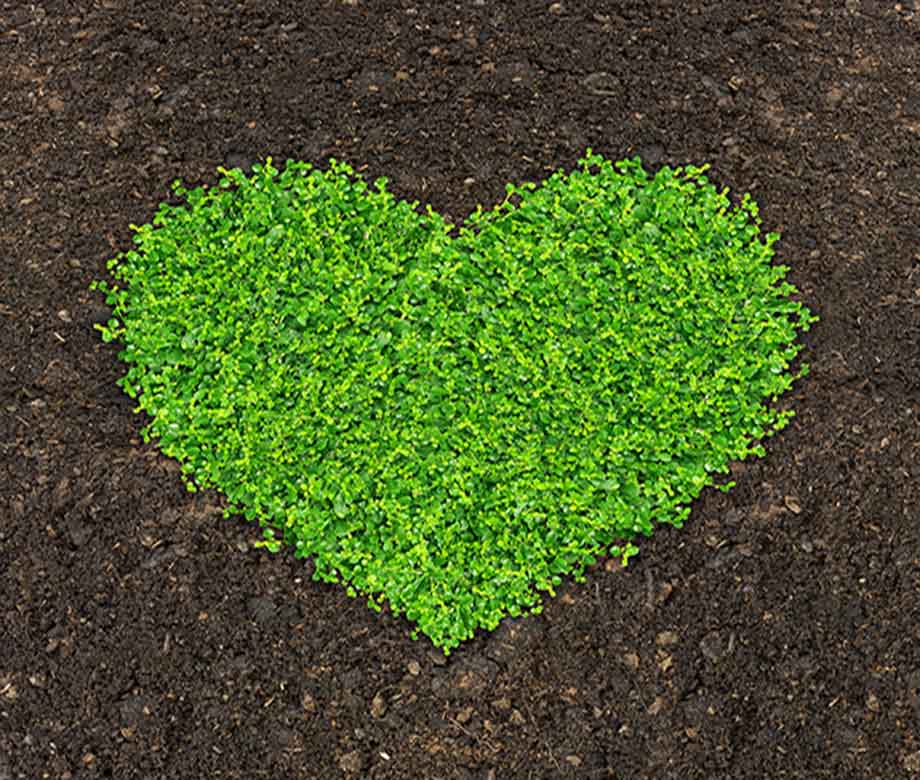 ---
We provide a variety of lawn care services to clients in the greater Ottawa area.
Aeration
Aeration is done in the spring to reduce soil compaction, letting air and water easily reach the growing roots for a healthier lawn. We offer spike or core style aeration.
Starting at $35
De-thatching
De-thatching involves the mechanical removal of thatch, which consists of tightly intermingled layer of dead and decaying turf grass tissue derived from leaves, stems, stolons, and roots. We will run the de-thatcher then rake up and bag the harmful thatch.
Starting at $65
Fertilizing
Feeding your lawn in the early spring is essential to attaining a healthy and strong root system before the heavy growing season. We apply Scott's Turf Builder lawn fertilizer. Now using 7.5 lbs.
Starting at $15
Over-seeding
We will apply Scott's Turf Builder Coated Grass Seeds and Scott's Turf Builder Enriched Lawn Soil to your lawn and focus on areas that need extra attention and care. Now using 7.5lbs
Starting at $25
Total Spring Lawn Package
Bundle all 4 services above (Aeration, de-thatching, fertilizer, over-seeding) and receive a $20 discount
Starting at $120
PRICES QUOTED ARE FOR THE ENTIRE PROPERTY!